· FIGHTERS/DESTROYERS
· BOMBERS & GROUND ATTACK
· SEAPLANES & FLYING BOATS
· RECONNAISSANCE
· HELICOPTERS
· TRANSPORT, UTILITY & MISC.
· GLIDERS
· TRAINERS
· MISSILES
· POWERPLANTS
· ARMAMENTS
· ORDANANCE
· ACES
· POSTWAR
· PROTOTYPES AND
SECRET PROJECTS
· CAPTURED AIRCRAFT
· WRECKS
· FUEL TERMS
· LUFTWAFFE AIRCRAFT
MARKINGS
· LUFTWAFFE DESIGNATION
SYSTEM
· LUFTWAFFE/RAF/USAAF
RANKS
· MAIN MENU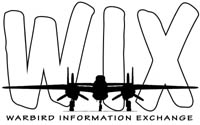 Warbird discussion forums
Warbirds-Online
Warbird News and commentary.
Warbird Registry
The histories of individual warbirds.

U.S.A.A.F
U.S. NAVY
BRITISH
JAPANESE
RUSSIAN
VIETNAM ERA
ALLIED


WHATS NEW
ARTICLES
STAFF
REVIEWS
PX STORE
FAQ
CONTACT US
SUPPORT THE SITE
LINKS

---
MAIN INDEX > FOREIGN AIRCRAFT >

---
Potez 25
After the invasion of Poland in September 1939, the Germans captured the remnants of the Polish Air Force. Most of these aircraft were damaged or destroyed, but about one hundred planes were airworthy. Although Potez 25 was older type Germans captured and repaired in Mielec plants two planes of that type.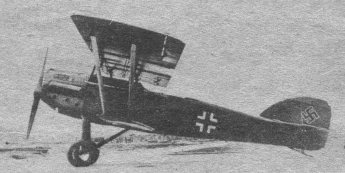 Potez 25 repaired in Mielec by Luftwaffe.
(M. Narowski collection)
---
MAIN INDEX > FOREIGN AIRCRAFT >

---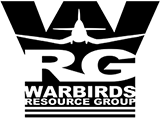 A WARBIRDS RESOURCE
GROUP WEBSITE
---
HOW CAN I
SUPPORT
THIS SITE?
(Click Here For Info)
---
---
---